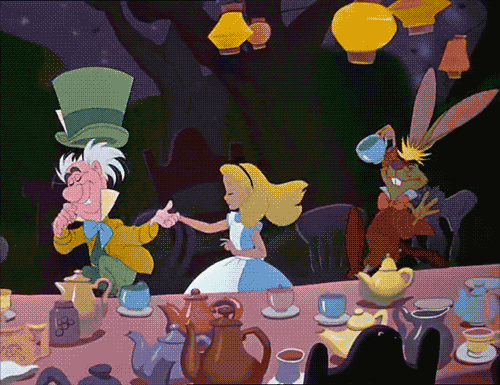 Hey You!
Another week to slay :0) Boom Boom :) We went to see Wonderland in the theater it was awesome! It was Great and Wendi Peters played amazing as The Red Queen. Wendi Peters played Cilla Battersby-Brown in Coronation Street. I had no idea lols I just thought she was great! I would definitely recommend it. Yay!
Since it has been super sunny here at the moment and for some people it's nearing festival time. I thought we need shorts, shorts and more shorts. I have also picked out my fav colour of Hunter wellies.
I have nothing exciting planned this week but you never know? Anyway I hope you enjoy all the shorts madness lol Have a Great week until we meet again next week <3
Peace & Love <3
I have been obsessively listening to this tune at the minute <3 Love It!