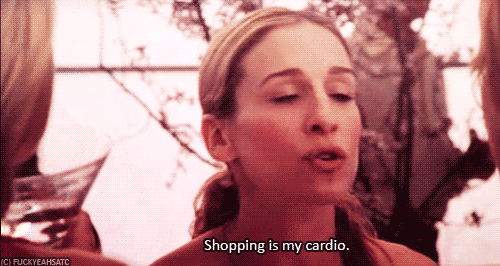 Yass!
Hey, Hey, Hey!
I hope you all had a lovely weekend? Well the Royal Moscow Ballet was magnificent! It was very angelic and exactly like those jewelry boxes with the ballerinas in them :0) I was in awe of their talent!
So I have given into the pressures of advertisements and I am going to try Loreal Colorista :) Dang advertisements! I got green and it's very fitting this week as its St Patrick's Day :0) Yay! So getting it in today and I think I'll just be doing the tips. I shall let you all know the outcome. Will it be a Yay or Neah? That's my adventures for this week lol :)
Well onto the fashion :) We have loads of mix and match for you this week as per usual. I hope you all have a Great week and a Great St Patrick's Day!
Peace out :0)
xoxo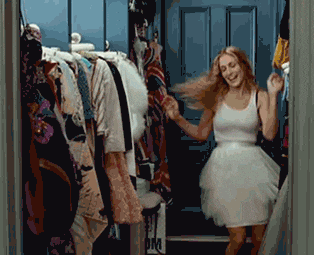 Forget your troubles come on get dancing!