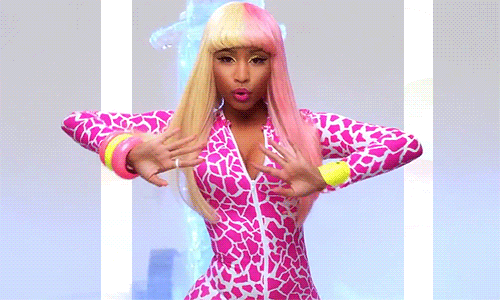 Hey Hey Hey :0)
We are here :0) We made it! It's Mon-Yay! Today is a change from outfits we are doing a few of my Favorite accessories :) and of course loving me some Miss Piggy Irregular Choice boots :0) As per usual I am sitting here having no clue what to write? After all I have been blogging 2 and a bit years now! I have posted nearly every Monday for those 2 years lols <3 Oh I just read that back and I am making excuses LMAO :)

We all know we have to accessories some outfits :) Well for all of my outfits I love getting jewelry, Hats, my handbag, earrings! All mix and match and if I left you out I am gonna wear you another day! Yay! Haha I talk to my clothes and accessories :0) um that's cool right? It's all in the name of Fashion! My outfits are always like here I am and I am going to take over the world or even I am here to survive lols :0) Depends what kind of tantrum my body gives me!



Well I hope you all have a stunning and fabulous week :0)
Jane
xoxo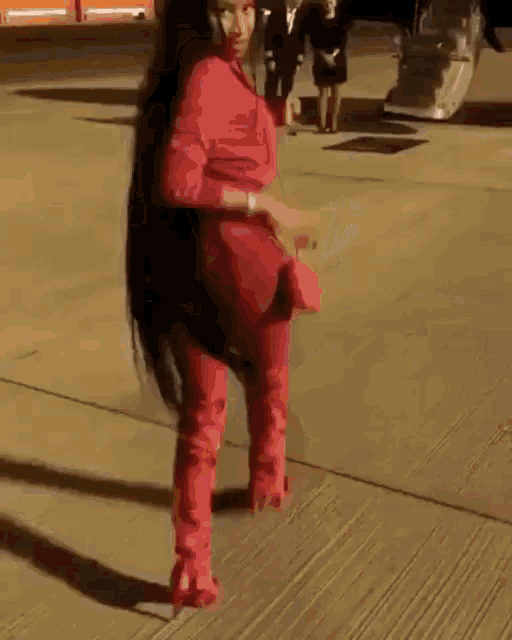 WERK, WERK, WERK NIKKI <3
I should have wrote spaced out! lol :)
Ah Bumbags are back!