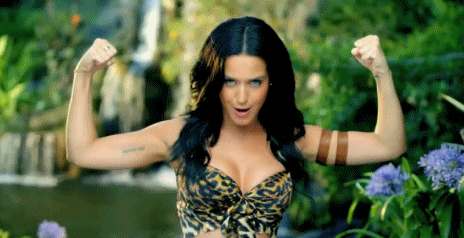 Eh Oh! Beautiful People <3 here we are again another glorious week ahead! This blog is a mixture of me and my wild outfits lol just alot of animal print going on! I love love love this <3 After all I am alot wild! "Baby I was Born This Way" Lady Gaga hehe :0) It's officially 5 days until my 30th! OMG Yay! I honestly thought I would be gone along time ago because of my fleeting health but that is a miracle in itself. I am so thankful for this and I am going to enjoy myself like there is no tomorrow. There is a Birthday Surprise pending but I am not sure what is going on? I am super duper excited!
I am women here me Roar and possibly growl Grrrrr LMAO :) Anyway enough of my wild shenanigans for one week :0) Have a beautiful and fabulous week ahead <3
Love, Peace & Light :0)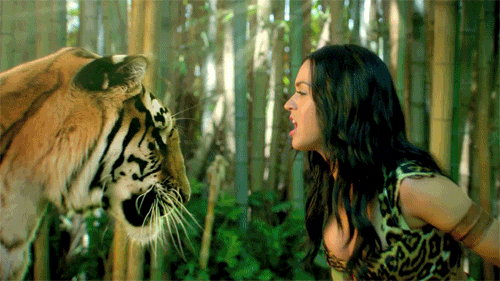 Roar!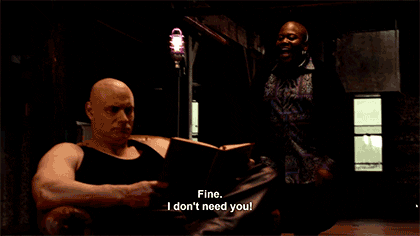 This is the best Bye Felicia exit I have ever seen check out Kimmy Schmidt on Netflix hehe it's hilarious!