Yo you fab fab individuals!
It's May! Yay! All the best people are born in May :) ME! LMAO.. Well I am nearly 30 :0) I'M ALIVE! Grateful and still fabulous heehee Anyway the Gif above is Girl Boss the new show on Netflix. I have watched all the episodes, 13 in fact :0) you Gals & Guys need to check that sh!t out it is the bomb.com!
So I am sitting here watching first dates, It does crack me up lols So my lil thing when I am watching my fav programmes is to get chocolate and coffee and enjoy! It's my guilty pleasure in life :0) Shhh don't tell anyone lols So as per usual we have the mix and match outfits, we have the quotes and all that jazz :0)
Happy Monday! Go rock the week ahead with your awesome & fab selves :0) Rock It! Styling & Profiling! Like Boom Boom Pow!
Jane
xoxo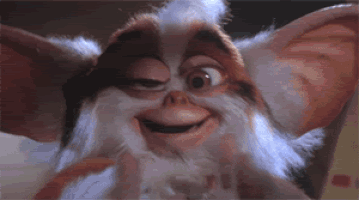 Feeling a ll loopy LMAO
Just when the Caterpillar began to think her life was over.. She began to fly.