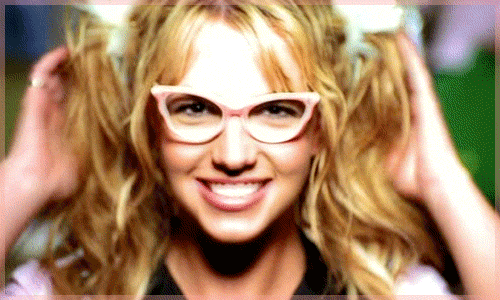 Fix that hair Gurl it's Monday and you gotta slay!
Hiya Fabulous People,
It's Monday! We can do this ;) Slay, Slay, Slay! I mean another chance to begin again and that is a gift! For reals :0) Yay!
Soooo I have writers block like I do everyweek ahahaha! It's all about the fashion anyway lol :)
I hope you have a fashionable week ahead and Thank You for having a look at my blog :0)

Peace Out ;0)

Jane

xoxo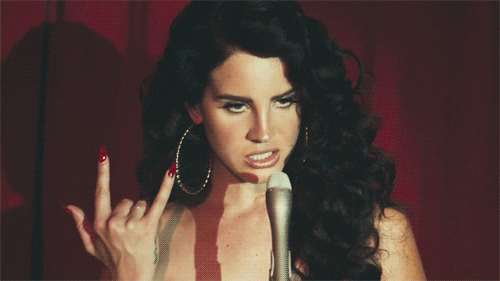 Lana Del Rey lets rock this!